Services Offered
Browse the list of services we're currently offering. If you have any questions about the services we provide, please contact us. If you would like to schedule an appointment, you can book online with us 24/7.

We Currently DON'T Offer Body Piercings or Tattoo Supplies. Although we will in the near future. -Management
We apologize for the inconvenience.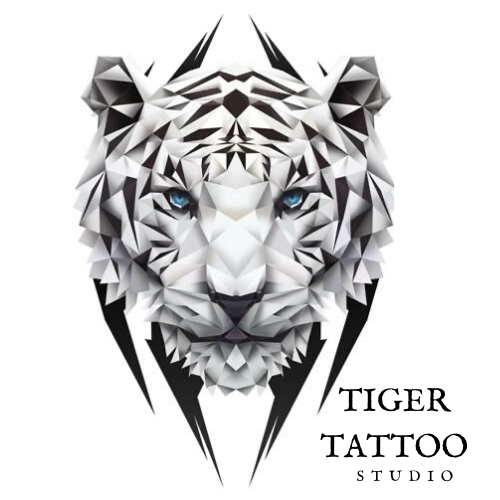 What do I need to do to get ready for my tattoo session?
Get plenty of rest the night before. Eat something substantial before your appt. Do not come in drunk, hung-over, or sick as it'll be worse for you.
IMPORTANT
"The Studio only Accepts Cash and Gift Voucher in store.
We don't accept credit cards, checks.
18 and Over.
No Children are not allowed inside the premises.No Excuses.
We are not a Babysitting Store. Reschedule if you need to, within 24hrs prior your appointment."
What are your prices?

Shop minimum is €80.
We try not give prices via email or phone as pricing can vary based on size, complexity, and area being applied. You can Messages us on Instagram and we can see what you tattoo briefing is about.
For most cases we try to give you a price based on the tattoo design itself. For larger jobs such as back pieces and sleeve work, we offer a special booking rate. Just ask us about it. Our rates varies from €180 and up. Or you can pay the day rate which can save you from over spending.
Features and Amenities
Accepts Cash

Gift Cards Available

Walk-Ins Welcome

Handicap Access

WiFi